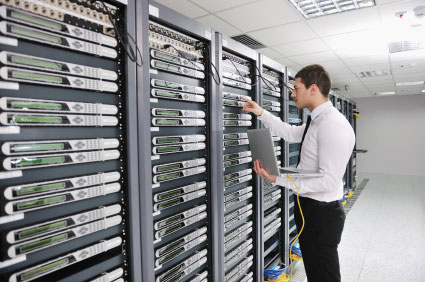 In order to correctly process the orders submitted in our online store, every user must provide some information containing some private data.

This information is processed confidentially and in accordance with the Belgian law of 8 December 1992 regarding the processing of personal data.

More concretely, this means that these data will be collected and used in order to process orders submitted by our customers on our site.

At any time you have the right to access your personal data, to verify their accuracy and correct any imperfections that might affect them. To do this, simply log into your account and click on the link "View or change my Account Information".